Walt Disney World MagicBands and the NEW MagicMobile Guide
Have you seen the cool bands people are wearing at Walt Disney World? Those neat looking bracelets are called a MagicBand. MagicBands are all the rage and can make a vacation easier and more fun!
Here is everything to need to know about the bands, including what MagicBands are, how to get one, what they do, and ways to customize them. We'll also cover how to link the MagicBands to purchases, tips for traveling with bands, and ways to get help with them. Our guide also covers the free service called MagicMobile which guests can use with their phone in place of a MagicBand.
Discount Walt Disney World Tickets
Our favorite Disney-approved re-seller, Get Away Today, offers the best Walt Disney World discount tickets around. In addition to great discount prices, their customer service and easy support is absolutely fantastic. They have an entire department dedicated to making sure every order has a wonderful experience and they are on-call to help you during your vacation if you need them.
And at no additional charge, you get FREE concierge Walt Disney World services! These services include having Get Away Today's Walt Disney World expert Brooklyn take care of all your dining reservations and more! This really takes all the stress out of planning a Walt Disney World vacation. Rather than waking up at odd hours of the night to book all your reservations, why not let their travel agents take care of it for you- for free!
Get a Free Walt Disney World Vacation Quote Here!
Buying tickets from Get Away Today is easy and convenient since all their tickets are sent electronically. You can take their vouchers and head straight to the gate without needing to wait in any ticket booth lines. They also offer layaway plans so you can pay off your vacation over time.
You can read my review on my personal experiences booking through Get Away Today and how much you can save here!
What is a MagicBand?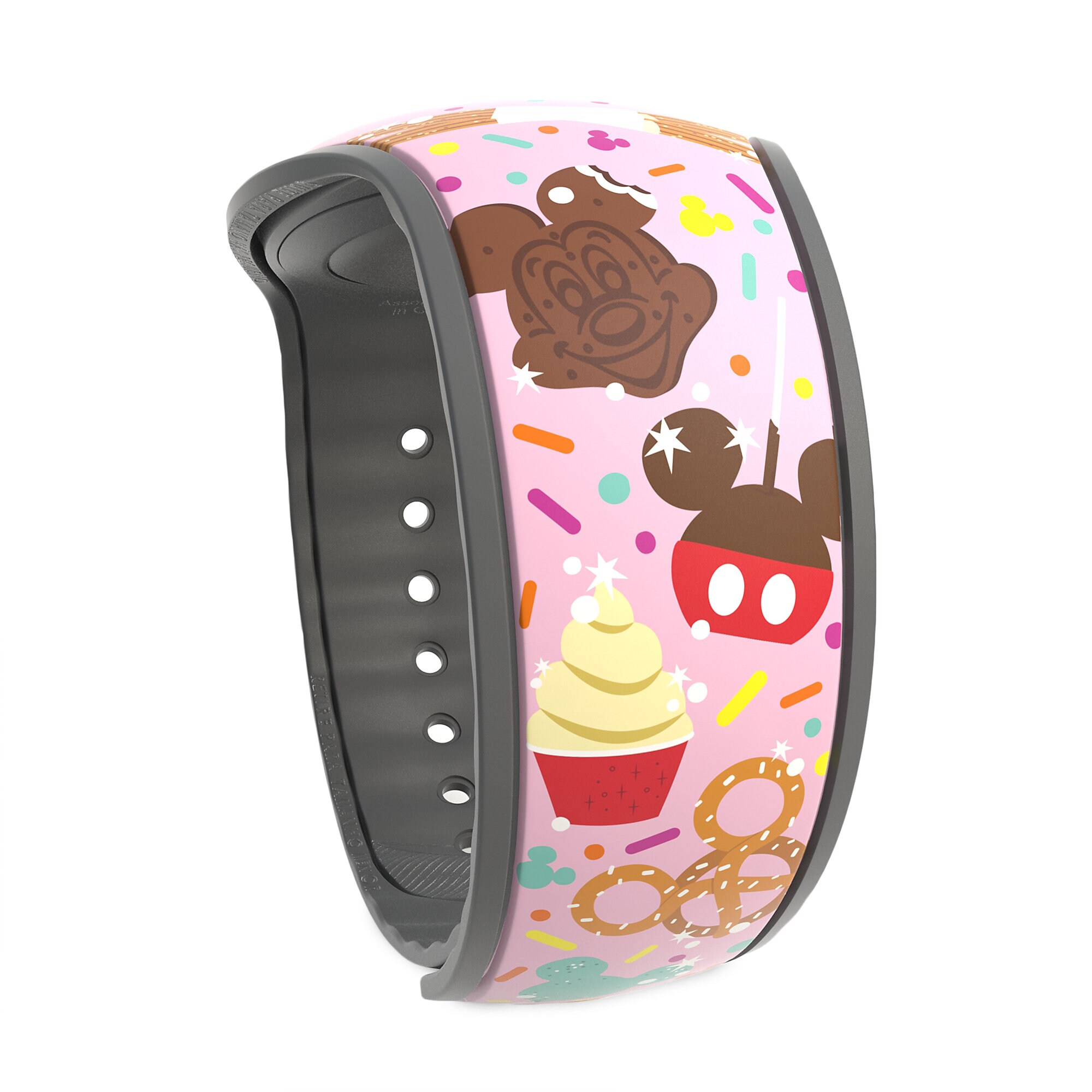 A MagicBand is a colorful, waterproof wristband that resembles a bracelet or watch.   These secure devices are a Disney guest's "all in one" for accessing plans and vacation choices while in the parks and at the resort hotels. Guests will use their bands to easily touch to a sensor, which is called a touch point.
There is also the option of a MagicBand card. The MagicBand cards work just like the bands but resemble a credit card or driver's license. Both MagicBands and cards allow guests to travel lighter throughout their stay.
How to Get a MagicBand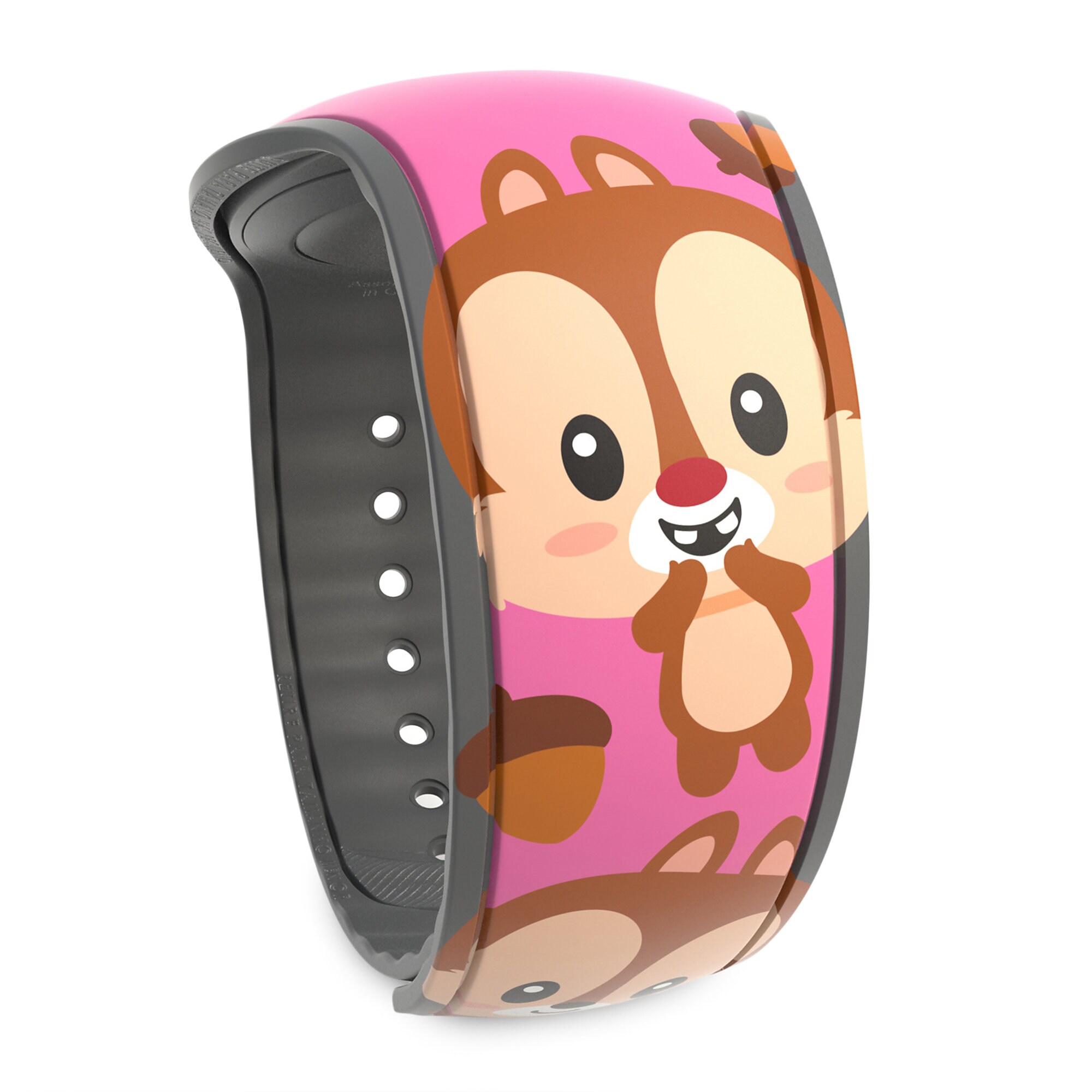 Until the beginning of 2021 all guests received a MagicBand in the mail before their trip. Now, guests have the option to purchase a MagicBand or can just use a "Key to the World" card or the My Disney Experience app in the same ways that they used the MagicBand. The card resembles a hotel key and can touched to all the same points where you used the MagicBand. The My Disney Experience mobile app now also has the power to function as a ticket through RFID technology in the phone.
Disney Resort hotel guests will have the option to purchase new MagicBands at a discount. Guests can also purchase MagicBands online from the shopDisney app. Bands can also be purchased at select Walt Disney World shops, Disney Springs stores, or other retail locations. Be sure to look for special offers, including limited-edition MagicBands. These special bands can also trigger light and sound effects at some touch point locations.
New MagicMobile Service Coming Soon
This new feature will launch in phases later this year which will be a way to access the same MagicBand features through your iPhone, Apple Watch or other smart device. Guests will be able to create a Disney MagicMobile pass through the My Disney Experience app and add it to their smart device's digital wallet. This will essentially transform your phone into a MagicBand with the services first rolling out on Apple devices.
This is not replacing the MagicBand service but is just another option guests can use instead of MagicBands if they prefer. So don't worry, MagicBands aren't going anywhere!
This change is likely in response to MagicBands no longer being free with a resort stay so that way guests can utilize a free option if they don't want to purchase a MagicBand for their trip.
Until this new feature launches the existing digital room key feature will continue to be available in My Disney Experience app and hotel guests may also still pick up a Key to the World card by visiting the front desk.
What Can a MagicBand Do?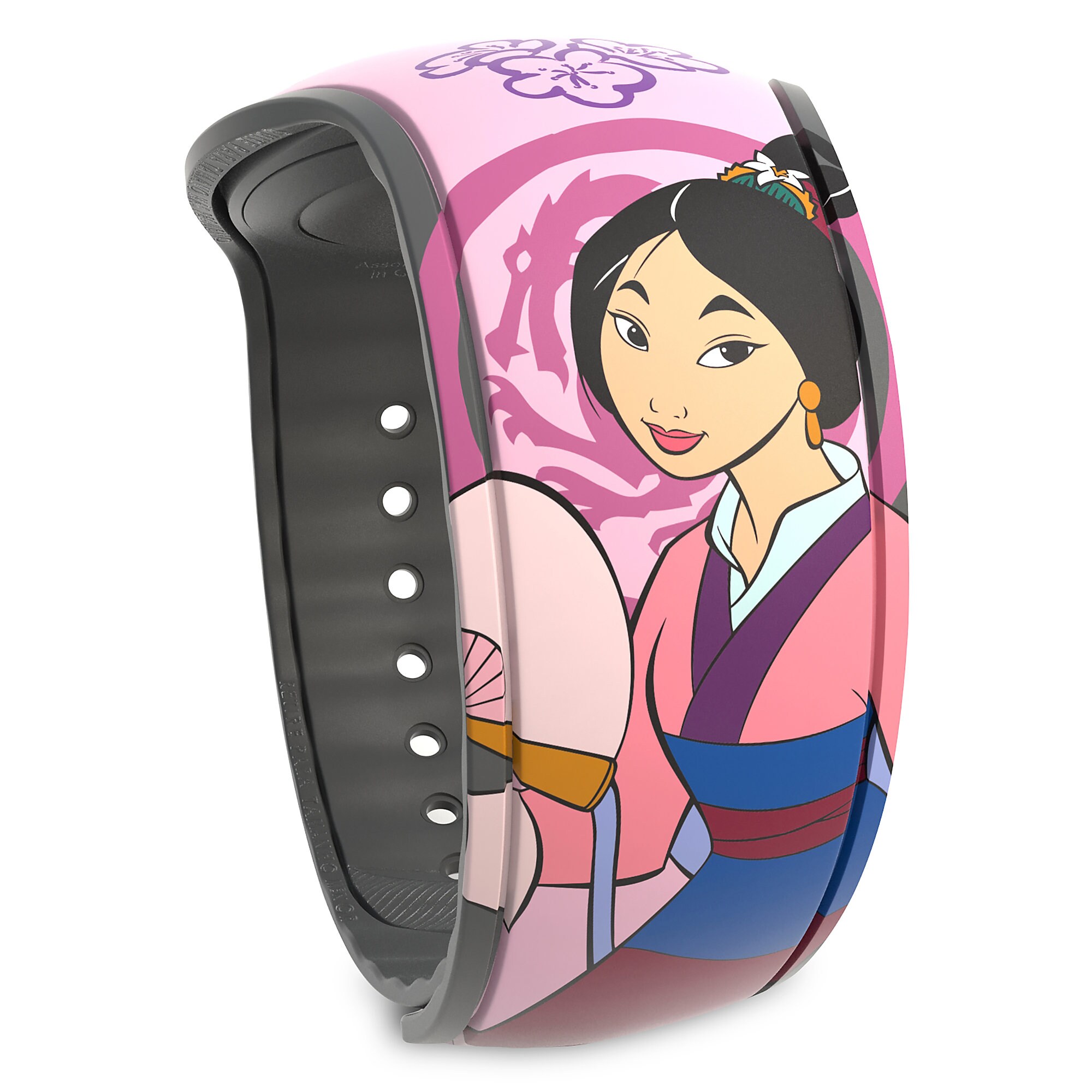 Guests can use their MagicBands for all kinds of cool things! MagicBands can be used to enter the theme parks, water parks, your hotel room, and other hotel amenities. Guests can also use their bands to connect Disney PhotoPass images to a guest's account. It's likely that guests will also use their Magic Bands when using the new Genie+ system at Disney World!
Guests can also use the bands to charge food and merchandise purchases to their rooms during their hotel stay. The MagicBands can also unlock special surprises personalized for guests throughout the resorts! They're a great feature for convenience and allows guests to be hands free.
Keep in mind when charging purchases to your MagicBand, your card on file will be charged in $100 increments. So if your charges are at $105 then a $200 pending hold will be put on your card until your hotel bill is finalized.
Customizing the MagicBand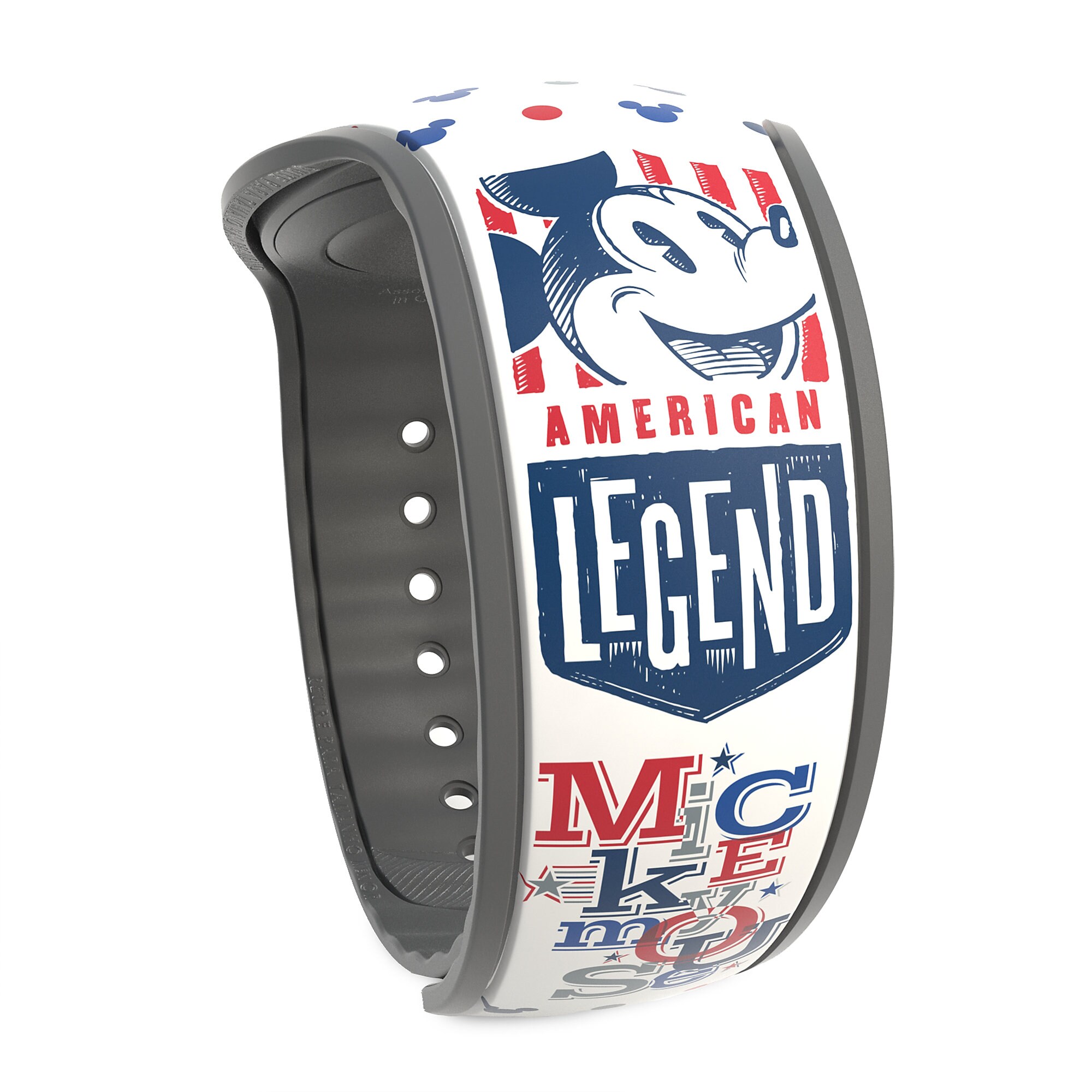 Guests can personalize their MagicBands and make them colorful and stylish. The bands come in 8 solid colors, including pink, green, red, purple, orange, yellow, blue and gray. Each family member can choose their own color, or the group can purchase matching bands.
Additionally, Disney Resort hotel guests and Walt Disney World Passholders can personalize their MagicBands at least eleven days before their arrival by creating or signing into their Disney account. Guests just need to link their reservation or Annual Pass to their Disney account, and then they can customize their band.
The Tomorrowland Light & Power Co. in Magic Kingdom park allows guests to purchase a MagicBand and customize it with various color and image combinations. You can also find a large variety online at ShopDisney.com with varieties of Disney characters, Dooney & Burke collaborations, and more!
Link a MagicBand to Purchases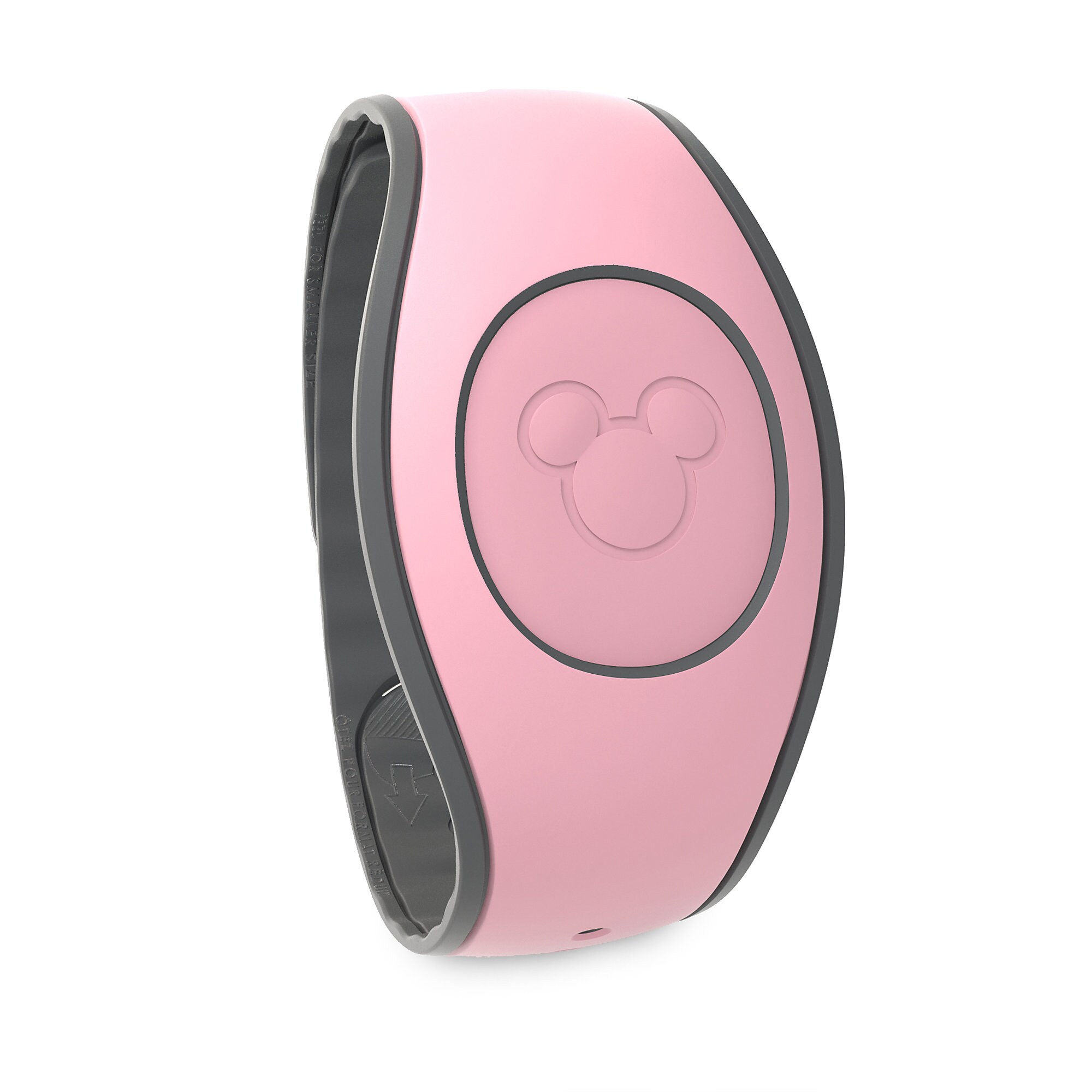 Once a guest has purchased a MagicBand, they can link it to their Disney account. Guests simply need to create or sign into their Disney account, and link their bands. The number to link your MagicBand is on the back of the band- on the opposite side of the Mickey Mouse symbol.
Disney has taken extensive measure to keep these bands secure. MagicBands and cards are part of MyMagic+, which is a voluntary service guests can use to protect their information.
Using MagicBands for FastPass+
The best thing about using a MagicBand? You can use them to access your FastPass+ reservations throughout the park! All you do is touch your band to the FastPass+ censor and you're good to go!
Update: FastPass+ has now officially been retired! The new replacement Disney Genie+ will launch sometime this Fall. This new program will still utilize the previous FastPass lines so guests will likely still use MagicBands to scan in!
Traveling with MagicBands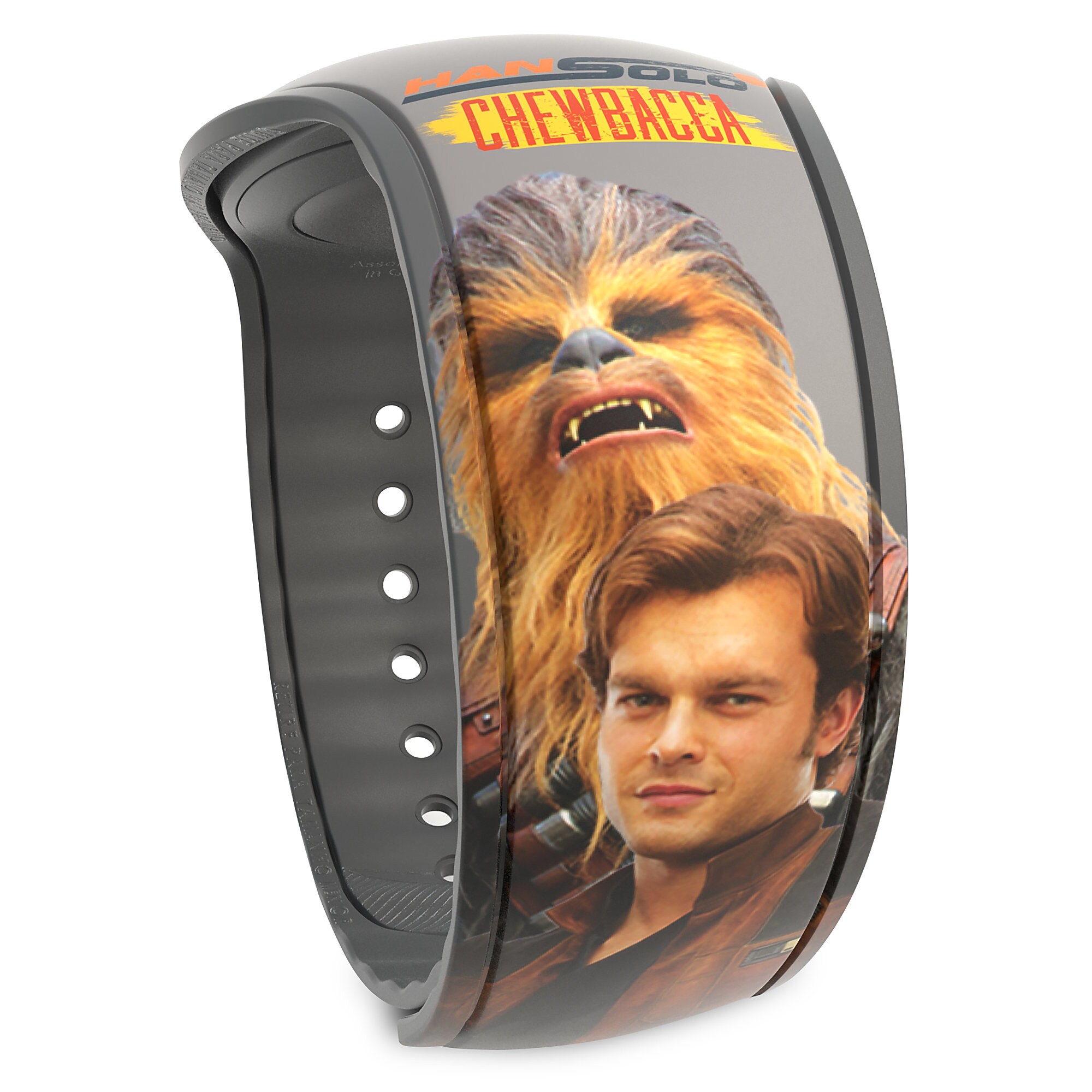 Disney recommends traveling with the MagicBands, instead of checking them into your luggage. Guests will want to be able to access their bands, especially if using Disney's Magical Express, which is the complimentary motor coach service from Orlando International Airport to the Disney Resort hotels.
Plus, you can use your MagicBand to open your Disney Resort hotel room!
Assistance with MagicBands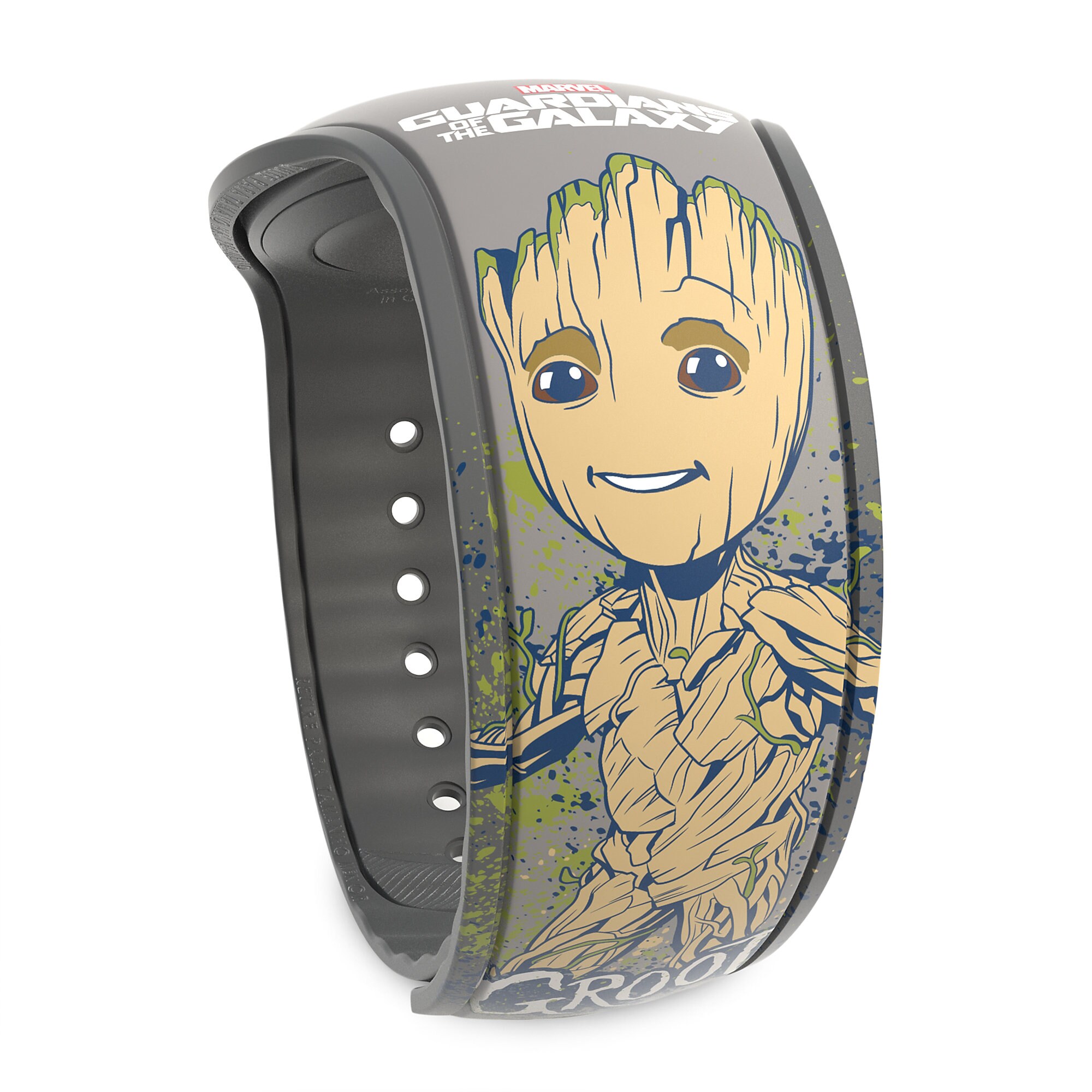 Need help setting up or using your MagicBand? Disney's Help Center has some great resources, including Frequently Asked Questions, and links to chat with, email, or call a cast member. Guests can call (407) 939-4357 for help, or complete an online form for email assistance.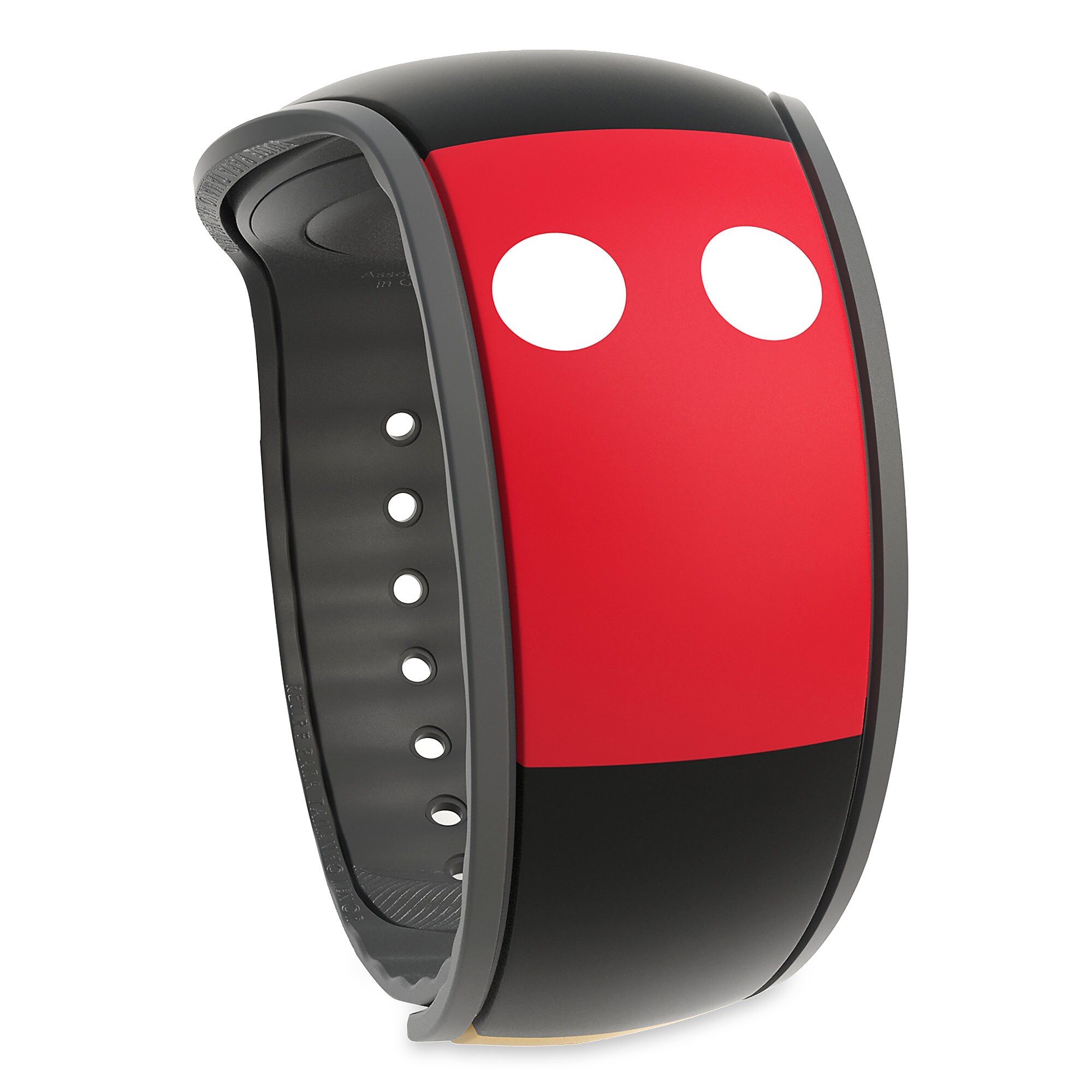 Plan Your Walt Disney World Vacation
Love a good deal? Be sure to check out our Disneyland and Disney World deals newsletter for all of the latest information on deals and saving tips. For more planning tips on visiting Walt Disney World and any Disney theme park, sign up today for our FREE MickeyVisit newsletter. Also, check out these planning tips for Disney World with these links:
Disclosure: We have used all the products recommended on Mickey Visit. We may receive compensation when you click on links to some products featured.