Dietary Constraints and Healthy Food Options at Walt Disney World
Updated 11/18/18. Walt Disney World is happy to accommodate any dietary restrictions or food allergies. Just make a note when you make your dining reservation and tell the cast member upon check in at your dining reservation.
Disney offers alternatives to most common allergies by substituting different ingredients and approaches. Most Disney chefs, restaurants and quick-service locations can accommodate the following common food allergies:
Gluten or wheat
Eggs
Fish
Milk or lactose
Peanuts and tree nuts
Shellfish
Soy
Corn
We have found a couple locations around the Walt Disney World resort that are ideal with people that want healthy food options or are looking for dietary restricted options.
1. Erin McKenna's Bakery in Disney Springs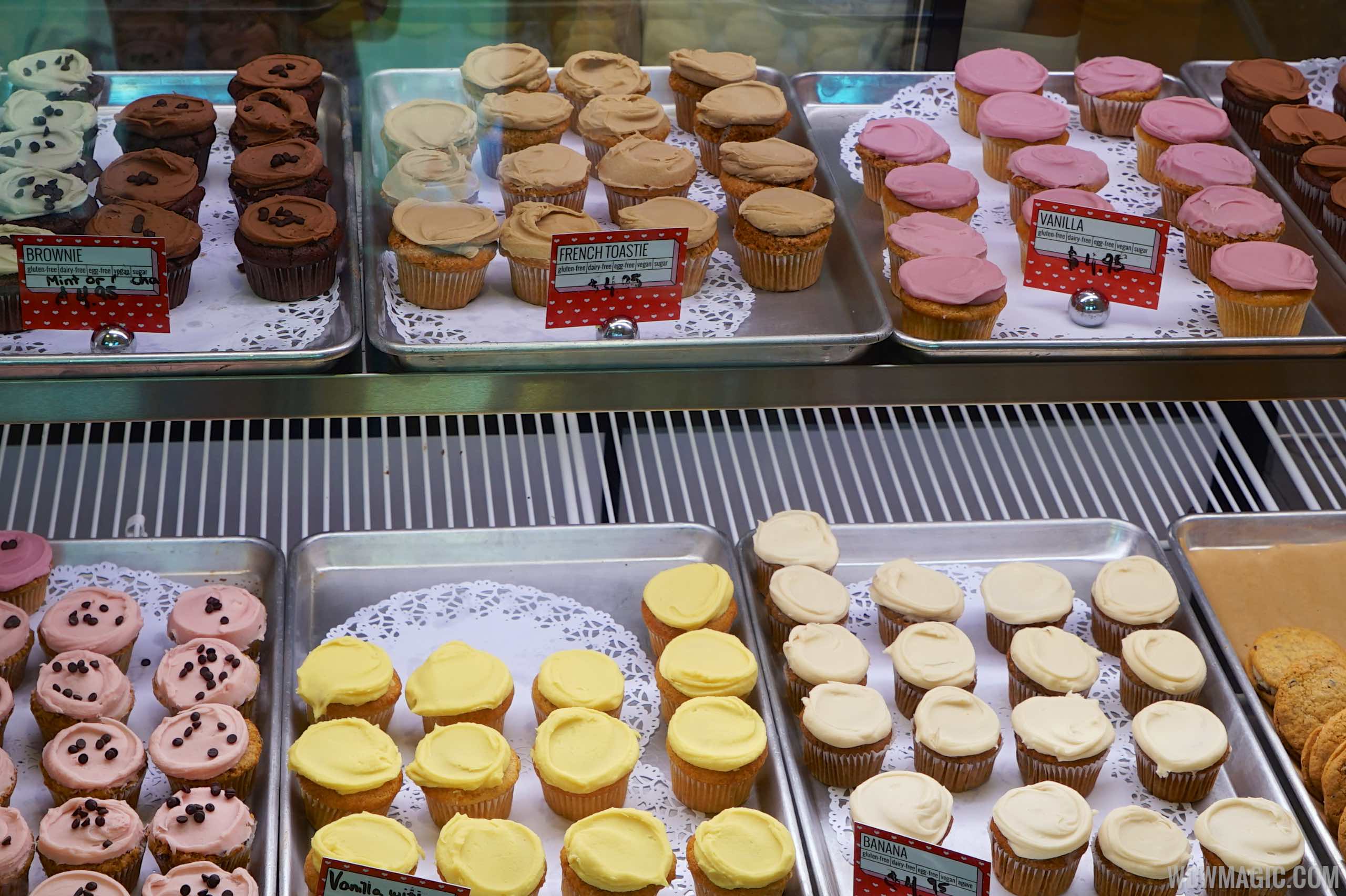 This bakery is a dietary restrictions heaven! They specialize in gluten-free and vegan sweets. They offer a coconut milk based iceream which will make any vegan happy.
This restaurant has plenty of options for vegans and vegetarians alike. Along with gluten free and healthy options- it's a good place to put on your list if you want the option of roasted vegetables!
This quick-service option in Animal Kingdom is a great option for quick and convenient service. They offer plenty of cold sides like salad and hummus.
This is the go to place for fresh produce! The produce at this restaurant all come from the greenhouses of The Land Pavilion. There are also Asian and wood-grilled entrées to choose from along with a variety of fresh produce.
The Anaheim Produce cart is a good place to grab on-the-go healthy items featuring fresh fruit and veggies, Mickey pretzels with zesty cheese sauce, frozen lemonades, and more.
Plan Your Visit To Walt Disney World
Ready to plan your day at Walt Diney World? Be sure to subscribe to our Disney deals newsletter for all the latest information on deals and saving tips to help you save money and experience more! Sign up here.
You can discover more about planning your trip from these links: